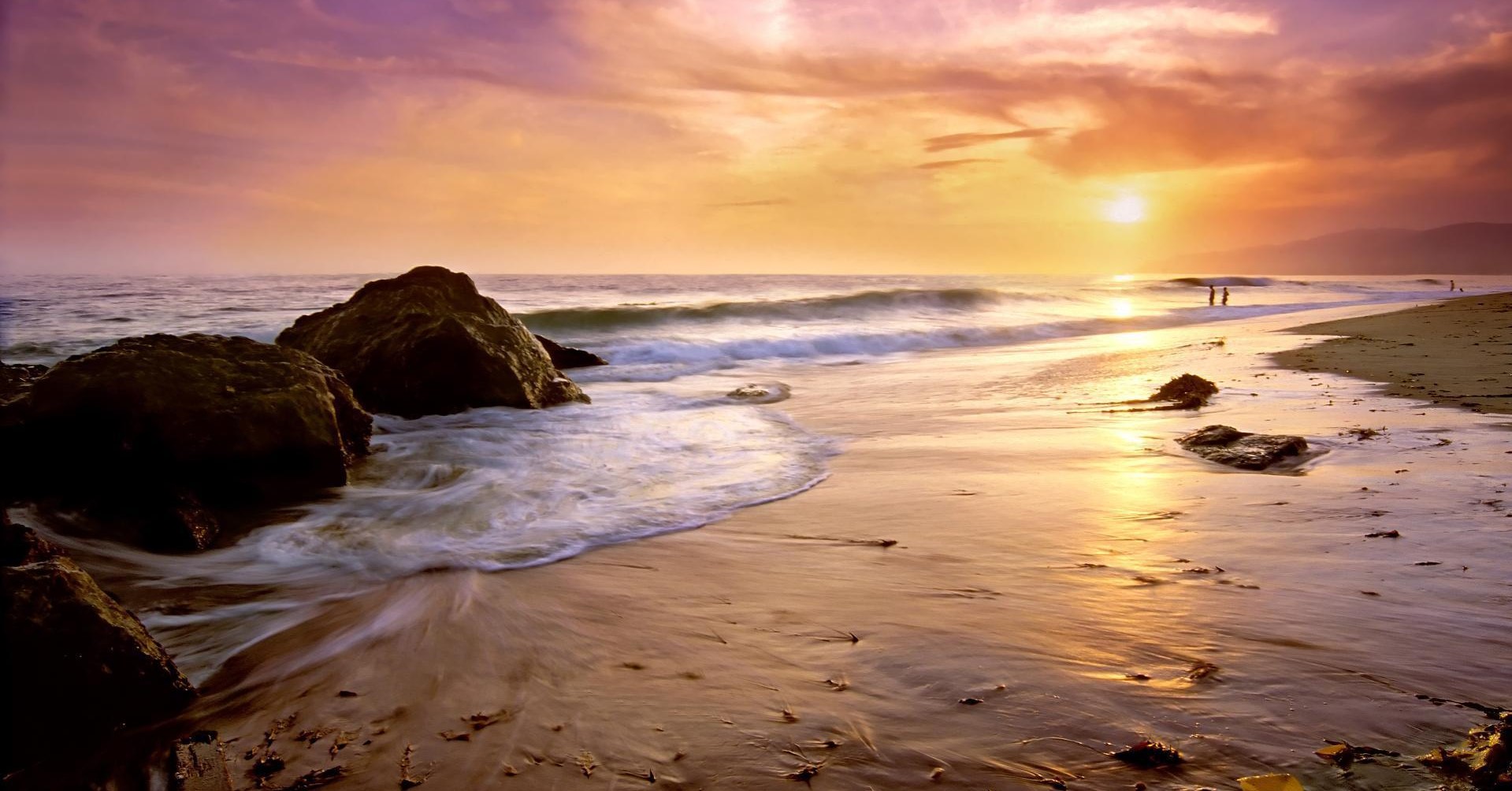 About a website on which webpages are live - neocities.org
Neocities is a social network of 353,900 web sites that are bringing back the lost individual creativity of the web. It offers free static web hosting and tools that allow you to create your own web site.
Powerful features to help you build:

Neocities features an in-browser HTML editor, a command line tool, custom domain support, fast site performance, easy file uploading, RSS feeds, folder support, and so much more.

Share your web creation with the world:

It's your web site, your vision. Make it as normal or crazy as you want. You're the artist, you're in control.